2000-2020 PARAMAX FILMS 20TH YEAR ANNIVERSARY
EXECUTIVE PRODUCTION IN FRANCE
ROCKSTONE FILMS, a Belgium company needed to film in France part of their movie MUSIC HOLE. They contacted us and we found a location in the east region of France, and shot for one week in a city called Revin. There were even journalists who came for the occasion and wrote an article :
https://abonne.lardennais.fr/id4422/article/2018-10-21/revin-un-ovni-cine-tourne-de-nuit

We found the whole team in France for filming, found the gear, made all authorizations for the Belgium company.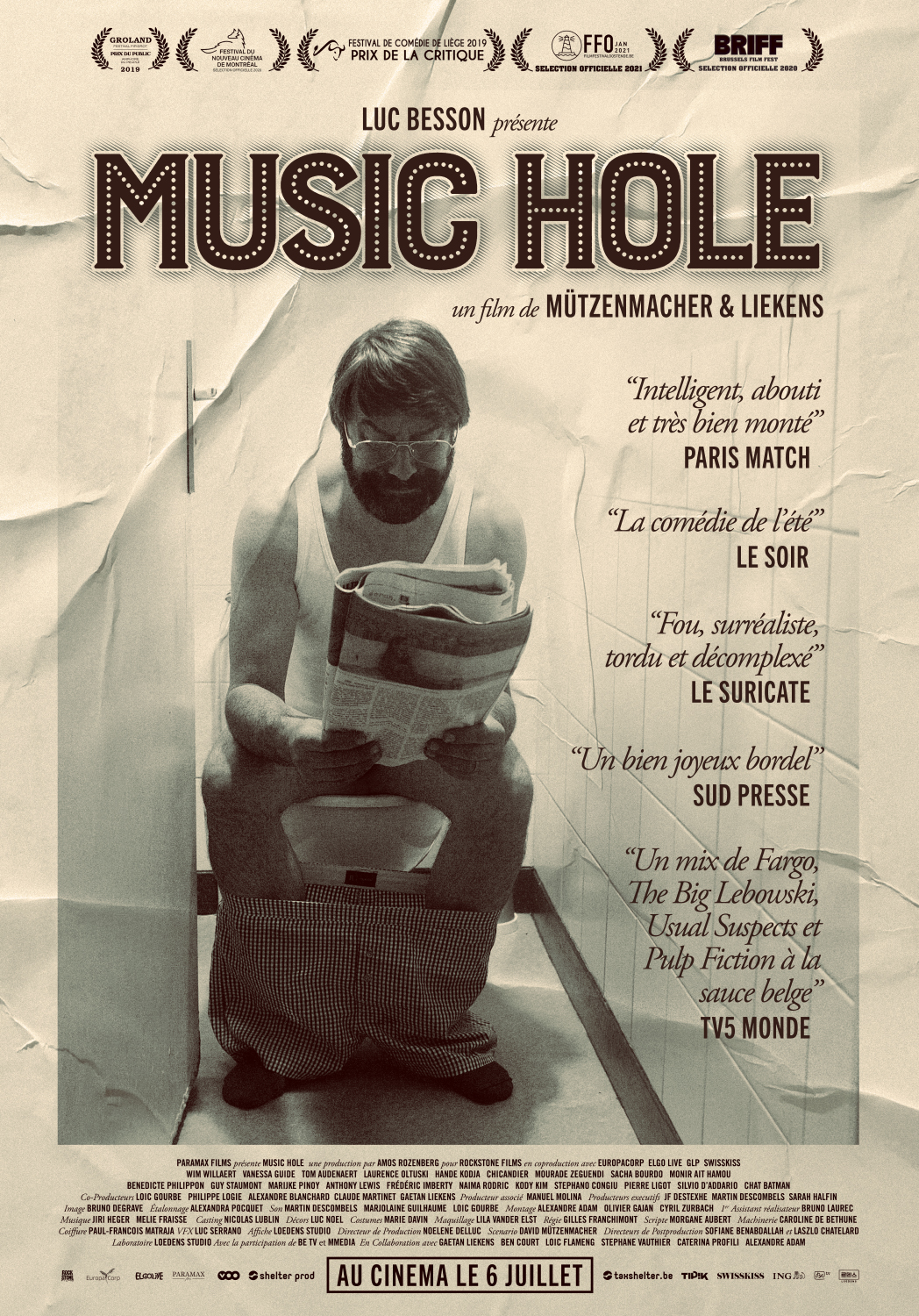 CREDIT D'IMPOT INTERNATIONAL
FRENCH TAX REBATE AND TAX CREDIT
We applied on French grant through the governmental application called C2I and had a tax rebate of 30% on all French spendings the Belgium crew had to spend on eligible costs. It made them save a substantial amount of cash and facilitated their line producer to handle all French difficult bureaucracy.